Duel - Visuals Testing
Screening visuals, icons or logos.
Now available in 32 markets.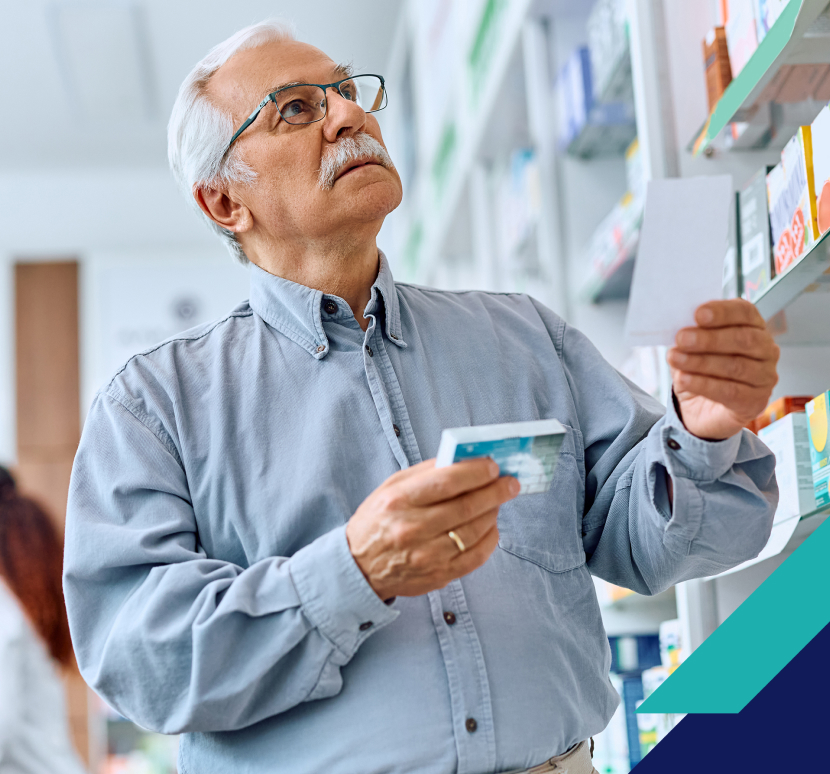 What it is
A b-sci empowered fast screening tool for making confident decisions on image-based marketing elements, such as brand logo and product imagery.
Simple, gamified tasks to determine how consumers are immediately reacting to your brand logo or product image.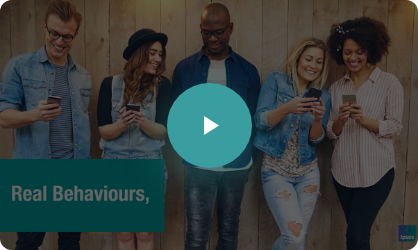 What it does and why is it better than other fast screening tools:
1
Gives you a clear answer on which logo or image generates the most appeal among consumers, no ambiguous results.
2
Captures rational and deliberate choices consumers make assessing the choices.
3
Indirect attention and excitement captured through response time to choices.
4
Combining direct preference and indirect passion and conviction allows better discrimination and confident decision making.
Methodology
Behavioural science principles state that a context for choice is key for screening marketing elements. Using Ipsos' proprietary Duel methodology, respondents are taken away from scaled responses and are instead forced to select their preferences in a series of head-to-head contests.
Duel combines this stated preference with a proprietary response time component - uncovering indirect excitement and passion towards the stimuli.
Preference
Consumer's direct, stated preference.
Punch
Consumer's excitement or indirect reaction to items.
Promise
A composite measure combining both Preference and Punch, for confident decision making.