Duel - Varieties Testing
Screening flavours, fragrances or varieties.
Now available in 32 markets.
What it is
Fast screening tool employing b-sci principles for quick decision making on product varieties, flavours, or choices presented in text and/or image.
Variety testing that pits your items against each other in gamified tournaments to offer more true-to-life perspective on how consumers make choices.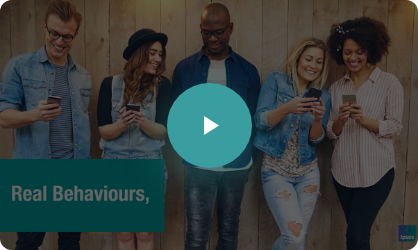 What it does and why is it better than other fast screening tools:
1
Replicate how consumers make real decisions – choosing between different options before purchasing.
2
Provides a clear ranking of flavours or varieties to determine items with the best potential; identifies "Cost of Entry" vs. "Niche" items.
3
Captures rational and deliberate choices consumers make assessing the choices.
4
Indirect attention and excitement captured through response time to choices.
5
Combining direct preference and indirect passion and conviction allows better discrimination and confident decision making.
Methodology
Behavioural science principles state that a context for choice is key for screening marketing elements. Using Ipsos' proprietary Duel methodology, respondents are taken away from scaled responses and are instead forced to select their preferences in a series of head-to-head contests.
Duel combines this stated preference with a proprietary response time component - uncovering indirect excitement and passion towards the stimuli.
Preference
Consumer's direct, stated preference.
Punch
Consumer's excitement or indirect reaction to items.
Promise
A composite measure combining both Preference and Punch, for confident decision making.