Simstore Pack
As shoppers often only spend a few seconds at shelf deciding what product to buy, understanding shoppers' reactions to a new pack in a competitive context is crucial. Simstore replicates the real-life purchase situation, testing your new packs in a realistic and competitive environment. Simstore Pack combines key behavioral and attitudinal KPIs, helping you optimize your design before launch.
From $20k
Get a quote
If a shopper
cannot find

a product on shelf, or if the pack design is

not attractive

enough, they will quickly turn to a competitor or leave the shelf.
Simstore Pack
SUCCESSFUL PACK DESIGN
2
Be noticed & identified
3
Enhance & support brand
What is Simstore
Simstore is Ipsos virtual shelf technology platform helping clients quantify winning strategies through simulated brick & mortar and e-commerce shopping environments. With Simstore clients can get to the root of how shoppers make decisions, improve navigation, and optimize retail conditions and measure success of new products and package designs.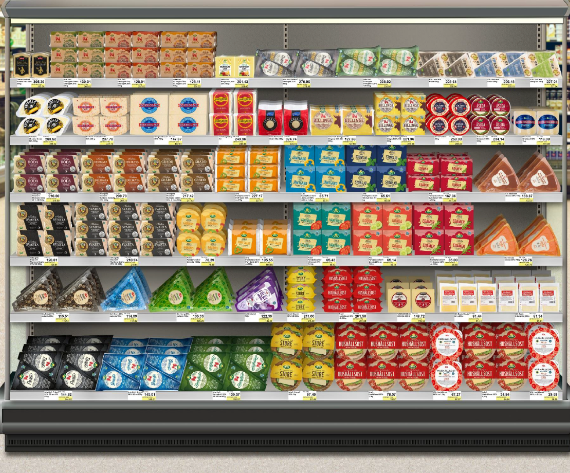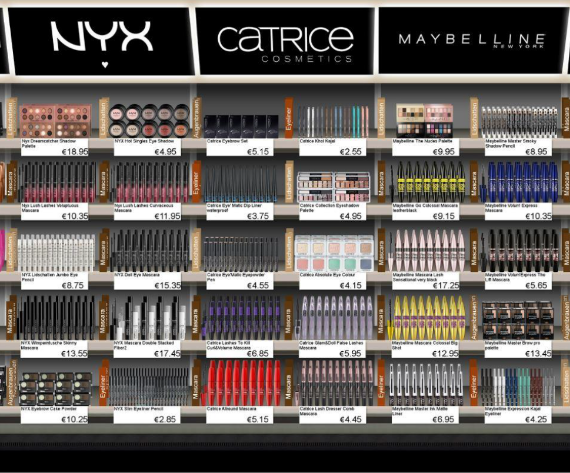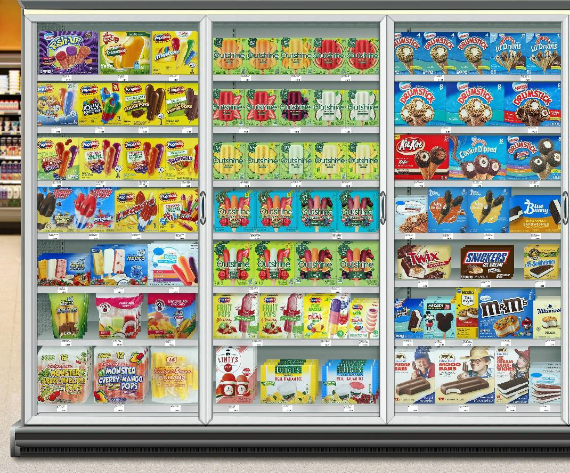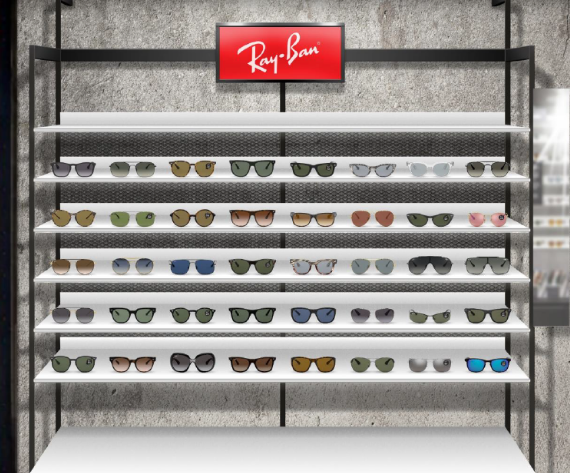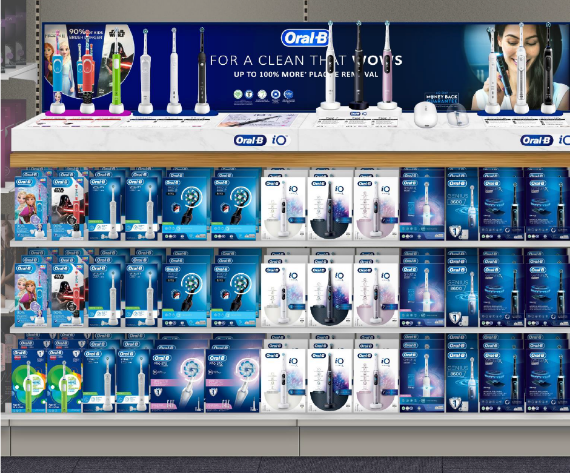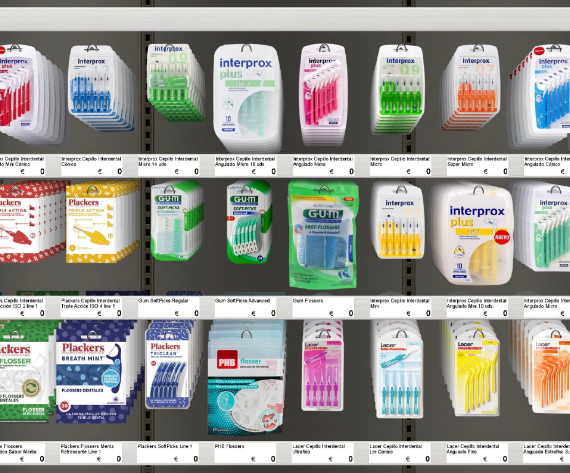 Why Simstore?
Virtual shopping simulations capturing changes in shopping behaviour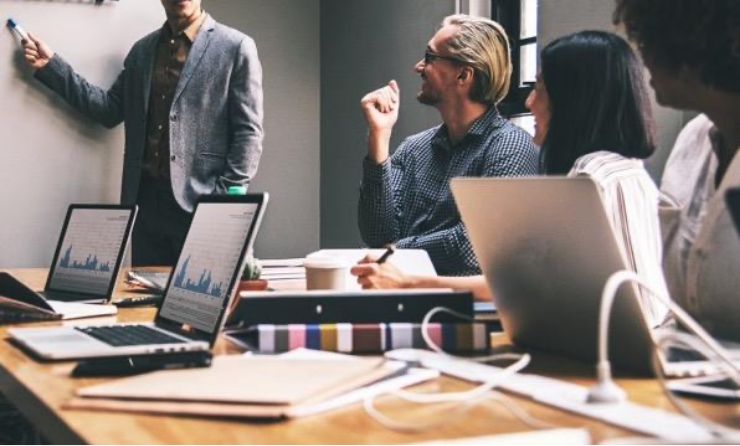 Virtual shopper research experts
With 15+ years experience in virtual shopper research, we help you translate insights into action.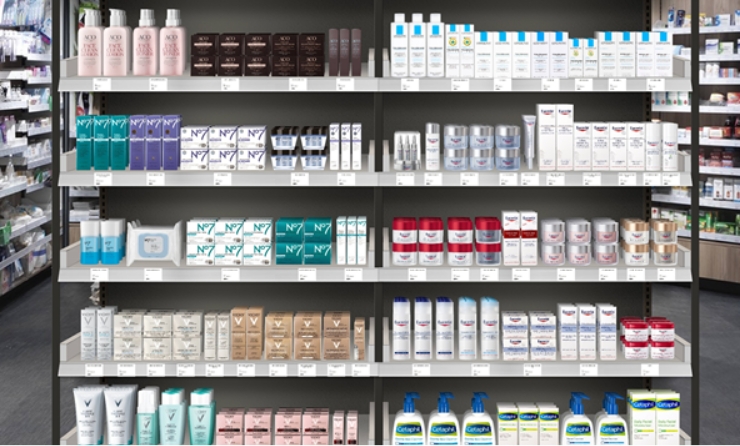 World class shopping environments
We provide highly realistic recreations of all kinds of shopping environments, both online and offline.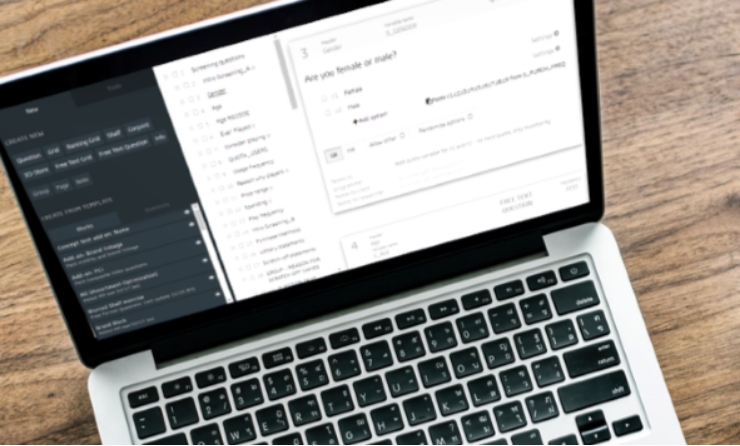 Outstanding research platform
Our digital platform SimstoreTM is highly flexible and interactive. Securing both validity and speed.
Get a quote
Please fill in the form below and one of our experts will get in touch with you