FastPack – Fast screening designed for today's mobile consumer
FastPack is a device agnostic, quantitative screening tool that incorporates behavioral science principles to better reflect the way consumers make decisions, and delivers key metrics that are linked to in-market success.

FastPack is designed to help you make better packaging decisions earlier in your development process, faster.
Now available in 22 markets and expanding to more in the future.
From $3500 Price per Pack
Start Your Project
Request a Demo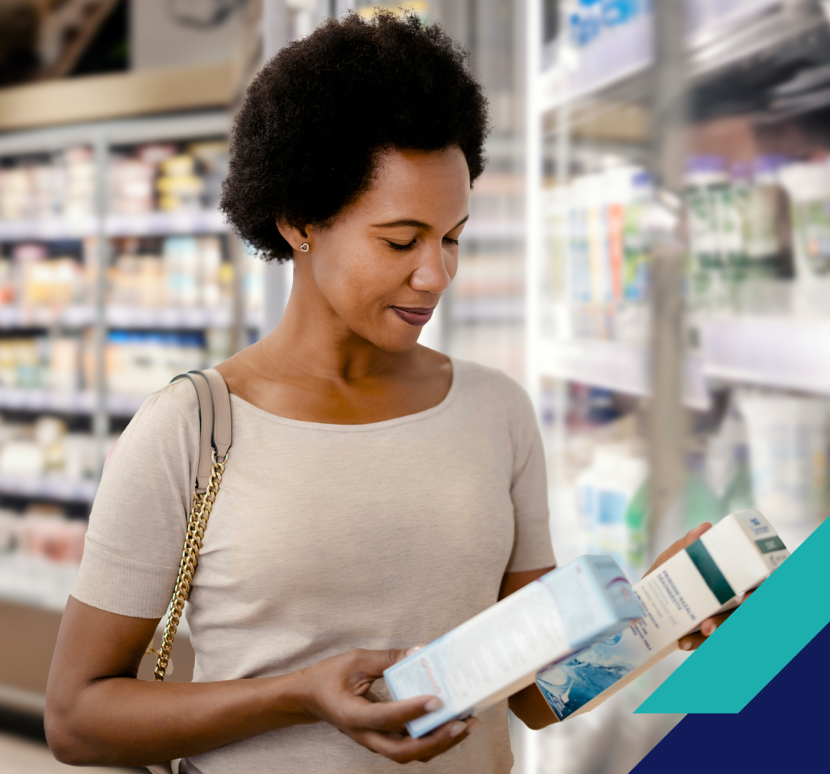 What it is
FastPack is an early-stage, cost and time-efficient quantitative screening tool employing behavioral science principles to identify winning design routes for packaging designs. Grounded in a competitive context, FastPack delivers validated key performance metrics of consumer demand – Relevance and Differentiation - which are combined into Pack Composite Index, our key performance indicator of in-market demand.
FastPack includes diagnostic and open-ended questions to understand and diagnose performance.
Along the FastPack Survey, your pack design will be displayed within a competitive set in a simple, e-commerce-like browsing experience. You will learn to which extent your pack designs are better at standing out from the clutter. The evaluation is complemented by an assessment of specified design elements to help you understand which packaging elements are the most appreciated, which risk alienation and which drive uniqueness, all critical areas to help you win in market.
Using the simple measures that matter, you can understand your strengths and weaknesses and put your best pack forward. The risk reduction that comes with FastPack increases your chance to win in market.
What it does and why is it better than other pack design screening tools
FastPack enables you to quickly prioritize pack designs using a behaviorally-focused, device agnostic tool with a built-in competitive context and robust quantitative success metrics.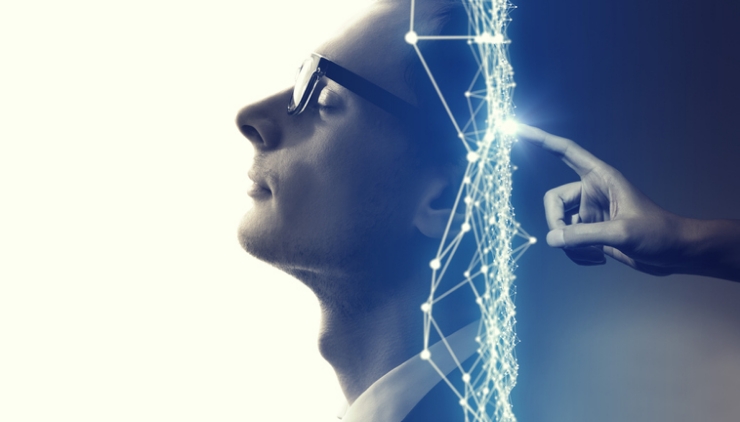 Powered by Behavioural Science
Response time to uncover indirect measure of conviction

Incorporates gamified cognitive load tasks to get closer to reality.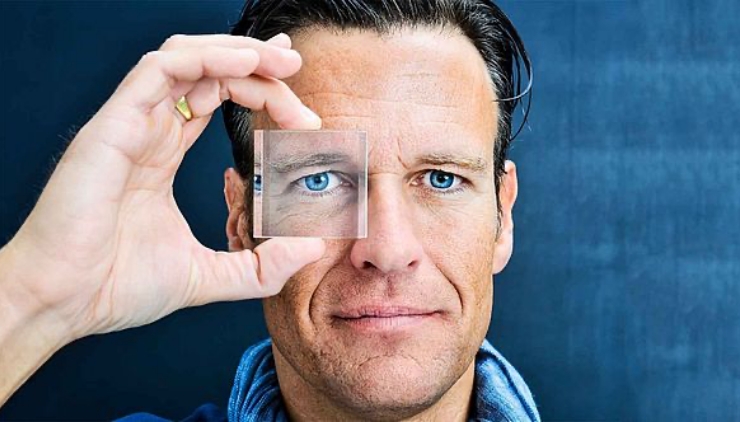 Accurate and Validated
Rigorous & proven metrics driving trial (Relevance and Differentiation)

Sales-validated KPIs

Consumer-centric competitive benchmarking: your pack designs are compared to real in-market packs

Discriminant and predictive results

Granular diagnostics driving optimisation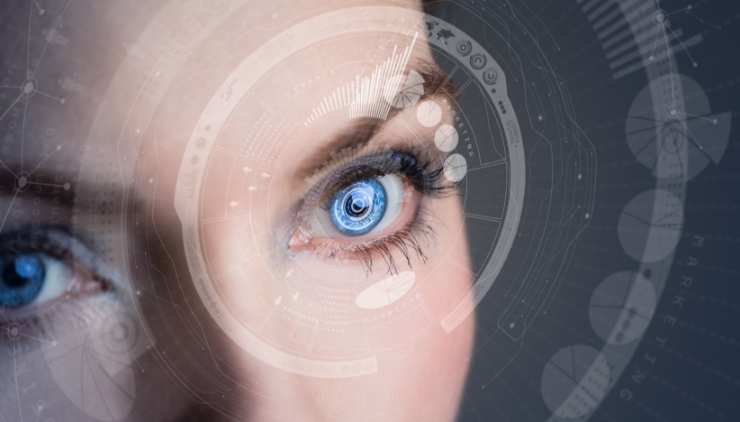 Future Ready
Reach consumers on any device (mobile phones, tablets, etc..), desktops or laptops

Playful, gamified consumer tasks

Forecast ready
Methodology
By engaging consumers in a way that as closely as possible mimics the decisions real people make, we gather better information and build stronger recommendations that drive real-world innovation.
Real People + Real Behavior = Real Success
Key Consumer Tasks in Questionnaire
The key tasks in our questionnaire capture how consumers respond to your pack design(s) in the context of its competition. We measure how well it stands out from the competitive clutter and then score its performance, and competition, on KPIs predictive of demand.
For additional diagnostics, we assess the people's sentiment towards the design (open ended response), classify the individual design elements liking, disliking and ability to drive differentiation. Finally the associations triggered by your design and its competitor benchmark.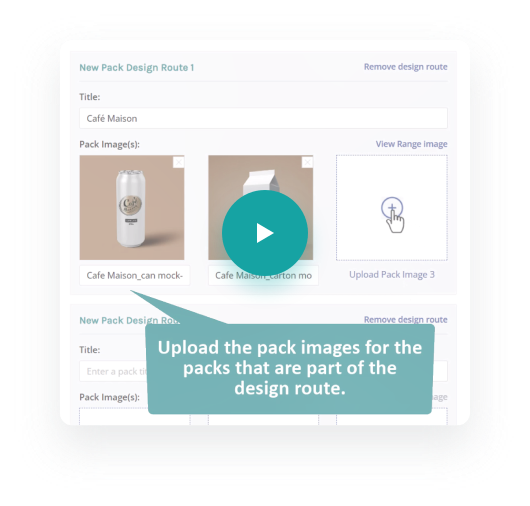 Watch a short video about how
Packaging Testing works
Key Results
Key Results shows the overall performance of each design on key drivers of demand, summarized in the Pack Composite Index ('PCI') which provides an estimate of consumer demand suitable for making decisions on which design offers the highest sales potential. It is forecast ready and determined using relational database benchmarks, meaning it is truly global; calculated and interpreted consistently around the world and immune to regional scale usage challenges.
PCI is calculated at Total sample and weighted according to the Incidence Rate set up at brand level.
What is needed from you to start the process
Target Audience Setup
To setup your target audience, you will be asked to specify:
- Age Groups
- Genders
Click here to view all project input
Start Your FastPack Project
Early pack design screening to speed up your development cycle