FastFacts
Get fast answers to your business questions with our full end-to-end solution.
Define the sample, build the survey, and collect answers from our high-quality, well-profiled and engaged respondents. Data can be accessed in a customizable dashboard and other exportable file types (PDF, native PPT, Excel, SPSS) or you can use our custom cross tabulation and chart builder tools. You can also tap into our global network of experienced researchers for their support and expertise.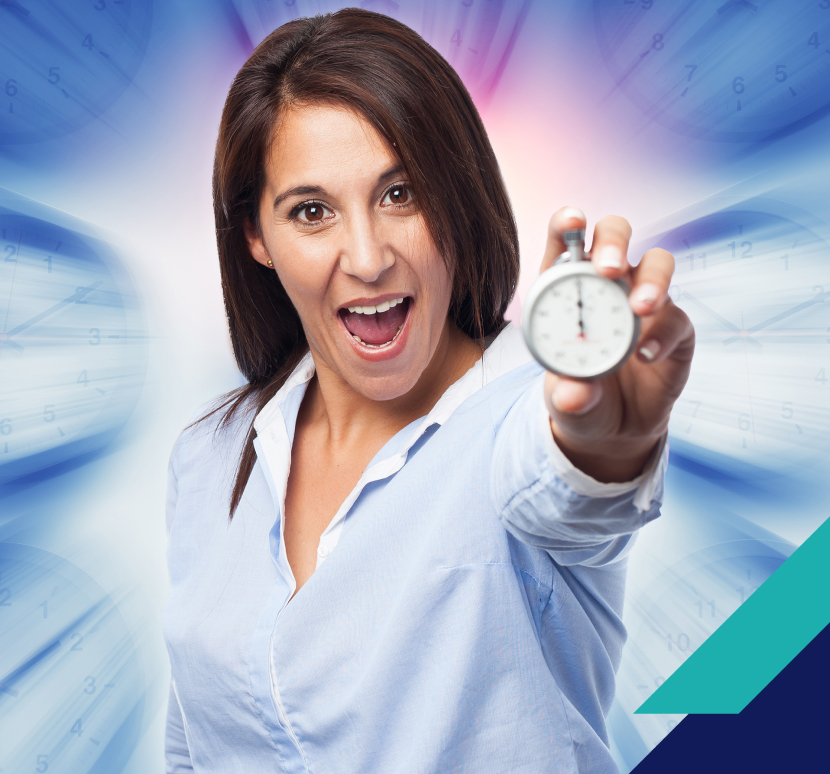 What is FastFacts?
A solution that allows you to gather consumer input to guide business decisions – combining simplicity, security, speed and substance, access to data is within reach in 24 hours*.
With FastFacts you can:
Create your own device agnostic survey and get fast answers from our quality sample
Get your results online in a user-friendly customizable dashboard which includes a range of exportable file types
Get a quick pulse on consumer sentiments
Explore usage, behavior, consumer opinions
Collect and understand spontaneous reactions to a statement, event or crisis
Inform proposals or business decisions
Power strategies or defend investments
Deep dive into findings from traditional full-service research
And generally, get fast answers to any business question
*For incidence > 50% and sample < 500
How to set up a FastFacts survey
Get an instant quote by inputting the following info:
the field country
the number of respondents
the length of the questionnaire
the area of your survey, i.e. the category of your product or service
the targeted audience
Build your questionnaire and add the questions you want to ask and link them through logic conditions.
You can choose from: single answer questions, multiple answer questions, drop-downs, sliders, single answers per row (grids), multiple answer per row (grid), open-ended questions.
Review the survey created before sharing it with respondents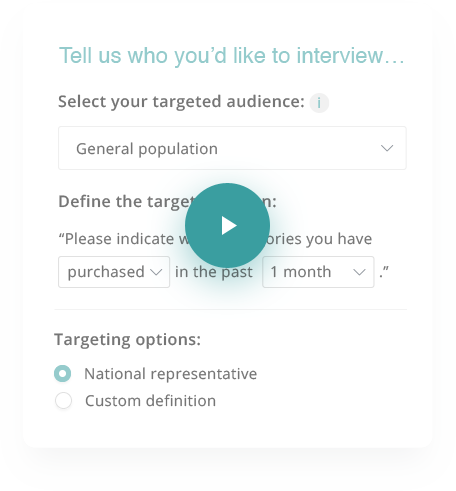 Watch a short video about how to set up a FastFacts survey

Accessing your Data
Upon completion of fieldwork, you will have immediate access to the data.
Watch a short video demonstrating the dashboard features: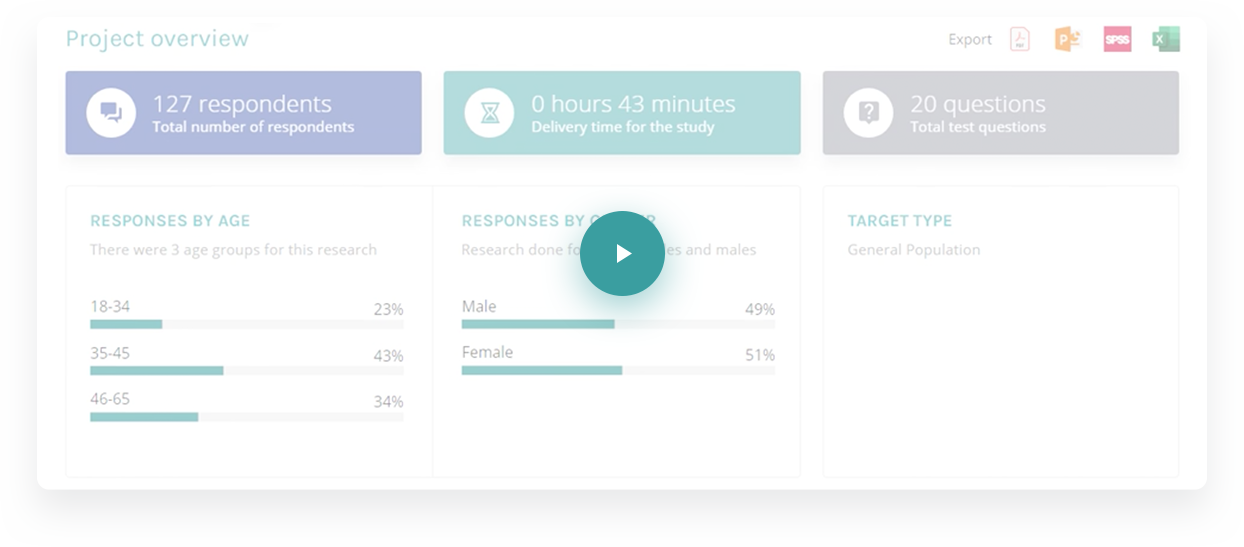 Summary of dashboard features:
Customize charts by selecting the chart type most suitable for each question
Filter the results by demographics and specific answers from any of the survey questions
Customize results: alphabetize, sort order, view percentages, counts or both
Show/Hide charts in the report
Edit labels for both questions and answers
export the online dashboard in PowerPoint or as a .pdf file
In addition to the dashboard, you will have unlimited access to a range of exportable file types (PDF, native PPT, Excel, SPSS) and a cross tabulation tool to dive deeper into the data.
Start Your FastFacts Project
Get fast answers to your business questions with our full end-to-end solution.