Fast Facts
Get fast answers to your burning questions with our ad-hoc survey builder.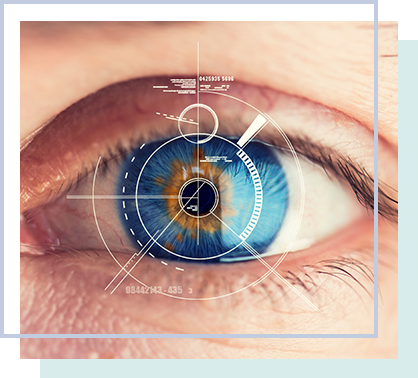 What it is
New questions pop up every day! Fast Facts allows you to make decisions based on
consumer input rather than on estimates, without jeopardising your speed to market.
With Fast Facts you can:
Create your own survey questions and get fast answers from our quality sample
Access a vast pool of respondents in the Australia, Brazil, Canada, Chile, Denmark, France, Italy, Germany, Netherlands, Norway, Poland, Russia, Spain, South Africa, Sweden, US, UK.
Get your results online in a user-friendly dashboard
Fast Facts can be applied in different situations:
Explore usage, behaviour, feelings
Collect and understand spontaneous reactions to a statement, event or crisis
Test a hypothesis
Gather input to develop consumer insights
Monitor competitor activity and more
Fast facts is mobile friendly, so respondents can take the survey on the device
of their choice, thus ensuring speed, engagement and coverage.
How to set up a Fast Facts survey
Get an instant quote by inputting the following info:
the field country
the number of respondents
the length of the questionnaire
the area of your survey, i.e. the category of your product or service
the targeted audience
Build your questionnaire and add the questions you want to ask and link them through logic conditions.
You can choose from: single answer questions, multiple answer questions, drop-downs, sliders, single answers per row (grids), multiple answer per row (grid), open-endend questions.
Review the survey created before sharing it with respondents.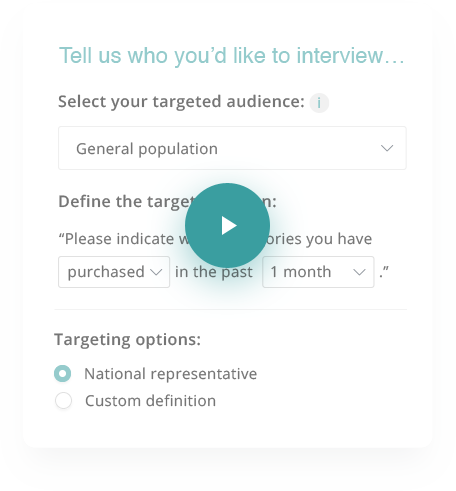 Watch a short video about how to set up a Fast Facts survey

How to get the deliverables
Once the fieldwork has ended, you will receive an email that notifies you when the online dashboard is available.
Here is how you can read the dashboard: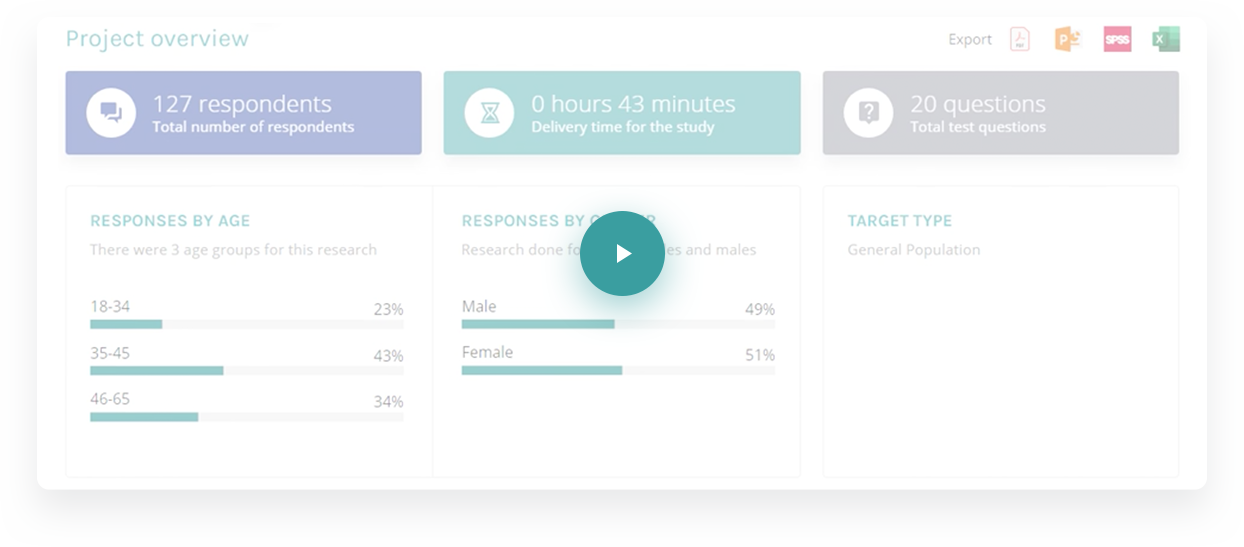 The online interface will show default charts for each question in your survey. The online dashboard allows you to do the following:
adjust the chart types by choosing a different chart type suitable for each question type
filter the results on any question or the answer in your survey, as well as on the background questions
sort the responses by answer labels or values
hide certain charts in the report
edit the labels for both questions and answers
export the online dashboard in PowerPoint or as a .pdf file
Start Your Fast Facts Project
Get fast answers to your burning questions with our ad-hoc survey builder.