Omnibus
For fast, cost-effective research, use our researcher-supported survey builder to get answers you can trust every time.
Now available in the Great Britain, and coming soon, additional deployment in more markets.
From $120
Start Your Project
Request a Demo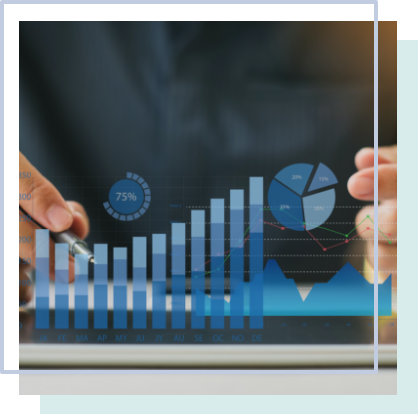 How does DIY help me solve my business challenges?
As a global market research provider, we have created a suite of DIY tools designed to provide you with access to representivity, speed and cost efficiency.
You can get rapid answers to your burning questions using our leading Omnibus survey builder. You can share the cost of reaching a robust sample, whilst creating your own survey questions that remain confidential to you.
Our extensive global coverage and high-quality standards are based on innovative solutions and efficient processes.
What can Omnibus help me with?
The range and flexibility of our omnibus means it is ideal for a diverse range of applications including:
Market sizing
Target Profiling
Calibration
U&A
Pre & Post measures
Comms evaluation
Hot topic/big event reactions
Political studies
Multi-country studies
Multi-wave tracking studies
What deliverables will I get?
As well as answers to your own questions, the innovative interface gives you access to extensive background information on the respondent and the household. All this information is available either for targeting your questions to particular respondents or for profiling your results.
Once your study is complete, our intuitive dashboard and portal will provide you with access to your data in the form of tables and charts which can be exported and saved locally.
How do I start?
Get an instant quote by clicking on the tab below and filling in information on the country of field, number of questions and sample size.