Omnibus
Global
One touch point for all your global omnibus requirements
Omnibus is the only multi-client, researcher-supported survey vehicle that combines speed, quality, cost-effectiveness and research expertise. Whether you have one general population question or more, and whatever your topic, you are only a click away from connecting with your customers and prospects in over 100 markets.
Where do you want to conduct your research?
Start Project
Contact Us
Request a Demo
Omnibus is available in DIY mode in the UK, the US, France, Germany, Italy and Australia. For all other markets (or to set up an omnibus project in any market via email or telephone), contact the Omnibus team.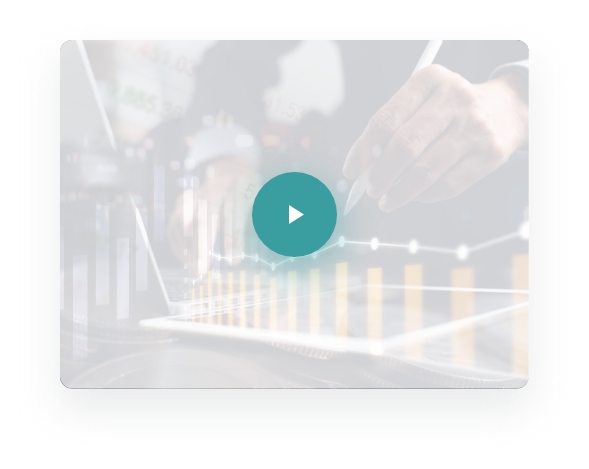 Watch a short video about
our Omnibus solution
What is Omnibus Global?
Omnibus Global is a multi-client, shared-cost research vehicle with global reach. It provides fast, reliable answers to your key questions in over 100 markets worldwide.
Delivering the market intelligence and business insights you need in as little as 24 hours, and available from $170 USD per question, this powerful survey tool offers incredible ROI.
While our DIY survey builder is highly intuitive, our team of global experts is always available to offer guidance and support. We check every question submitted as a matter of course, serving as a valuable final sanity-check pre-launch. So whatever your level of research experience, you can be confident that your question(s) has been validated for success.
The results, delivered with extensive socio-demographic criteria, can be provided in a user-friendly dashboard including an interactive PPT/PDF presentation, or as tables in excel, SPSS or just about any other format, as specified by you when you book your survey.
Omnibus Global combines 45 years' expertise in traditional omnibus survey methods (online, telephone, face-to-face) with the power of our technology platform (for DIY and DIY assisted solutions) and robust, nationally representative samples.
We select the best of our offline and our digital Omnibus product features to deliver the perfect, tailor-made solution for your specific requirements and objectives.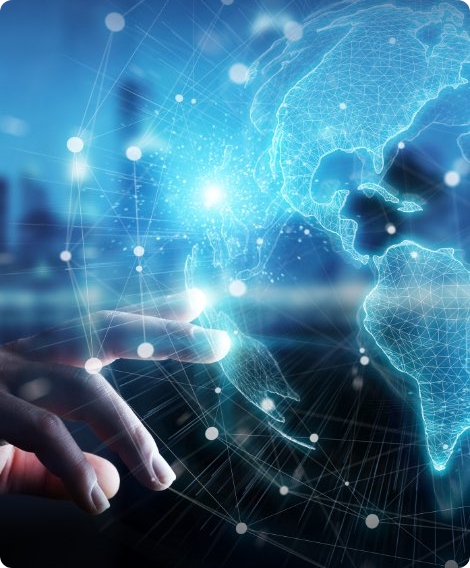 Key features and benefits
Omnibus Global offers you a uniquely powerful toolbox of features, including:
fast, cost-effective answers - from question approval to results delivery, project turnaround can be as quick as 24 hours, and cost per question as low as $170 USD, depending on target market(s).

every question is checked by our Global Experts as a matter of course.

unparalleled market coverage – access to over 100 markets worldwide

expert advice, including guidance on optimal question phrasing, data collection methodology, timing, potential staggering of a particular question(s) or target market(s), pricing, feasibility and delivery date

high quality, nationally representative samples - the Ipsos panel management team, comprising 150 professionals, is dedicated to ensuring that only validated, engaged and well-profiled respondents feature on our panels

direct access to Omnibus Global in DIY and DIY assisted mode for the UK, France, Germany, Italy, the US and Australia. The three step process is intuitive and user-friendly so clients can easily build their projects end-to-end themselves, or they can ask for as much help as they need. The associated time and cost efficiencies are significant, but there is no impact on quality.

scientifically-proven methodologies (face-to-face, telephone, online) optimised by market to deliver robust, accurate, timely data that you can trust

simple, transparent, efficient collaboration with Ipsos experts (by phone, email and a password-protected interface)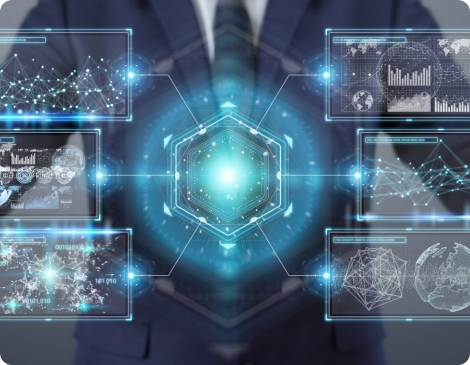 Start Your Omnibus Project
To learn more about our unique and powerful Omnibus tool, or just to have a confidential conversation about how market research can help your organisation, please get in contact with the Omnibus team at Omnibus@Ipsos.com.
Start Your Project
Request a Demo
Whatever your research needs, we've got it covered… simply, effectively and globally*.